Spanish newspaper El Pais reports that the mayor of Madrid has announced that Apple will occupy the entirety of a landmark building in the center of the city on the Puerta del Sol, snapping up 6,000 square meters (~65,000 square feet) of space.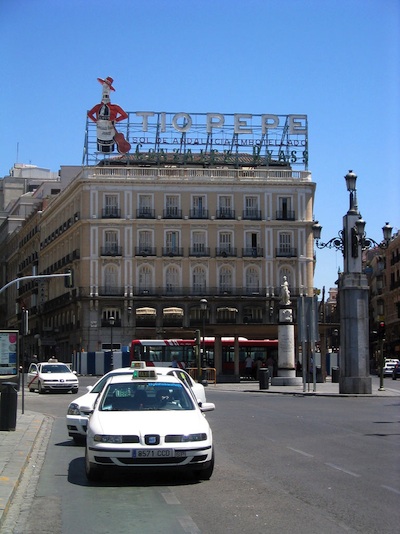 The building, famous for its large neon sign advertising popular sherry brand Tio Pepe that has temporarily been removed for restoration during the building's renovation, includes seven floors plus a basement and was built in 1863.
It is unlikely that Apple will devote the entire seven floors to retail store space, presumably using some of the upper floors for office space to support the company's operations in the region, so it is currently unknown just how large the retail space will be.
[via macrumors]
Stay tuned with us for more breaking news. You can follow us on
Twitter
,
Facebook
,
Pinterest
,
YouTube
and check out our
RSS
for quick reference.
You Liked That You'll Love These: